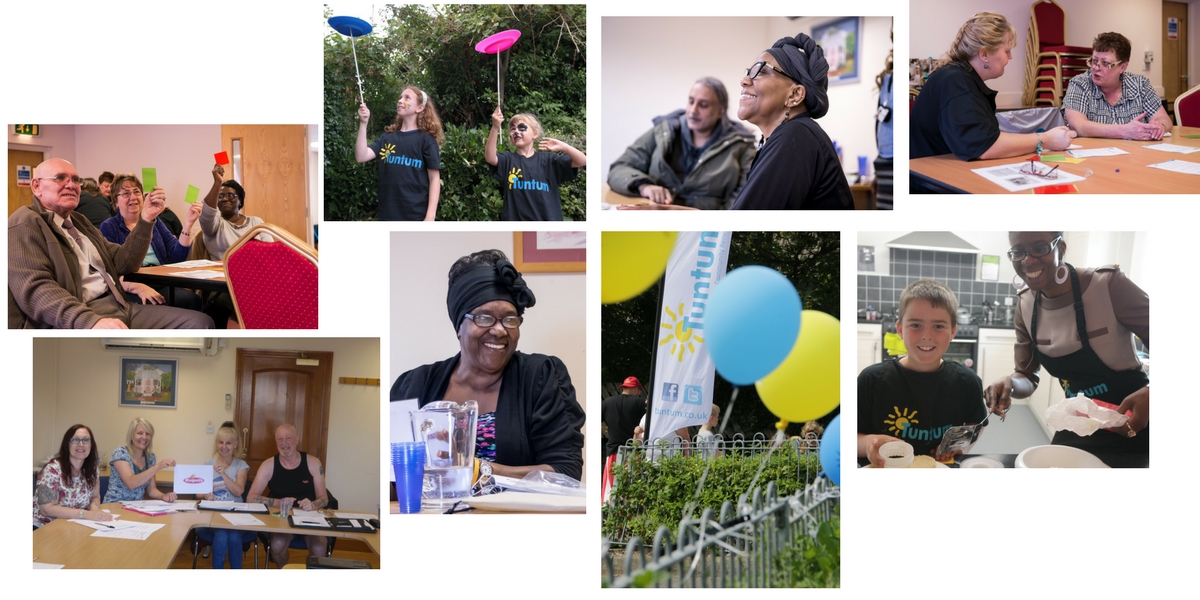 Here at Tuntum we want each and every resident to be happy with the service that they receive from us, and that means listening to what you have to say. 
We believe that listening to and involving our residents in the running of the organisation is vital to our success, so we can focus on the areas you tell us are most important to you.
Below is a list of ways you can get involved with us.
If you have ideas about how to improve your community or the service you receive from Tuntum, contact us or call 0115 916 6066.