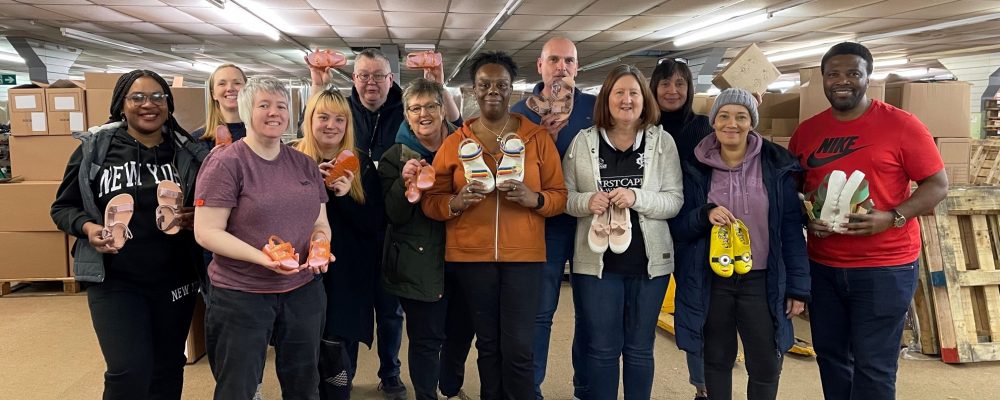 At Tuntum, we aim to provide more than just bricks and mortar.
Community is at the heart of what we do, and as well as providing homes, many of our projects and schemes are aimed at delivering what we call 'social value'.
'Social value' refers to wider financial and non-financial impacts of programmes, organisations and interventions, including the wellbeing of individuals and communities, social capital and the environment.
We aim to deliver 10% of our turnover in social value. The total social value provided for 2020/21 is estimated at £546,680, as calculated using the HACT (Housing Associations' Charitable Trust) Social Value Calculator, which is 5.9%  of turnover and less than last year as COVID-19 has impacted on the results.
The pandemic presented many barriers to creating this year's social values total, such as staff shielding, lockdown, restrictions, availability of safe placements etc.
Some of the activities we do that contribute to our social value target include:
Social Value Day: All staff employed by Tuntum recognizes the importance of what we do and why we do it. For this reason, Social Values Day was introduced; this contractually requires all staff to dedicate one day of their working year towards a charitable cause. The cause chosen will be decided each year as part of a separate policy that covers this day.
Refugee Futures – since 2008, Tuntum has run a support service for refugees in the city of Nottingham. Whilst of immeasurable benefit to the individuals, there is a clear social inclusion benefit as these families integrate into civic life and become productive members of society. 
Headwize – Tuntum leads a partnership that obtained a grant of £418,000 from Comic Relief. The partnership included three local charitable projects; Nottingham Counselling Service, BAC-IN, and the Chayah Project. The grant enables the provision of new and enhanced mental health services to improve the lives of young people from black, Asian and minority ethnic (BAME) communities living in Nottingham's most deprived areas.
Student Services – in collaboration with a number of universities based in the East Midlands, the Association runs a student placement scheme. Second- and third-year social work students are offered 10-80 day placements at various specialist housing projects. This enables them to link their academic studies to first-hand experiences. This has a mutual benefit: Tuntum receives additional resources and students gain insights into the practical aspects of social work, and can access greater opportunities after graduation.
Nottingham Carnival – Tuntum continues to take great pride in being involved in this project, which creates a real sense of community cohesion as a result of the diversity of its participants. It is estimated that at least 500 tenants benefit from the event by attending and taking part, and the Association gets enormous publicity each year for its involvement. The direct voluntary support from staff for this event is estimated at approximately £20,000 'in kind'.
Stay Safe, Stay Well, Stay Happy – Tuntum was awarded £92,933 from the Lottery Coronavirus Community Support Fund to deliver a range of vital and additional support services to older Black, Asian and Minority Ethnic (BAME) people living in our sheltered accommodation and our social housing properties throughout Nottingham. This project is in partnership with the Radford Care Group, Willows Day Service, Albany House Day Service, and Ukrainian Day Centre.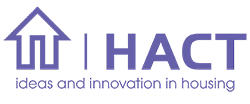 As part of our commitment to social value, all members of staff must spend one day per year volunteering. This year, our theme for staff social value days is "refugees, homelessness and asylum seekers."