Tuntum is funded almost entirely by the rent that our tenants pay, however for our capital expenditure we receive subsidy from Homes England, investments and loans from our lenders. We place great emphasis on working efficiently and achieving value for money in all that we do.
Each year we produce a Value for Money report that covers a comprehensive overview of how we spend our money efficiently and effectively to provide the best services at the best price for our residents.
The Value for Money statement is included in the Financial Statement and covers:
our strategic approach to value for money
highlights of progress in achieving value for money during the financial year 2020/21
value for money and customers
achieving value for money through efficient management of our assets
the scrutiny of value for money
value for money targets for 2021/2022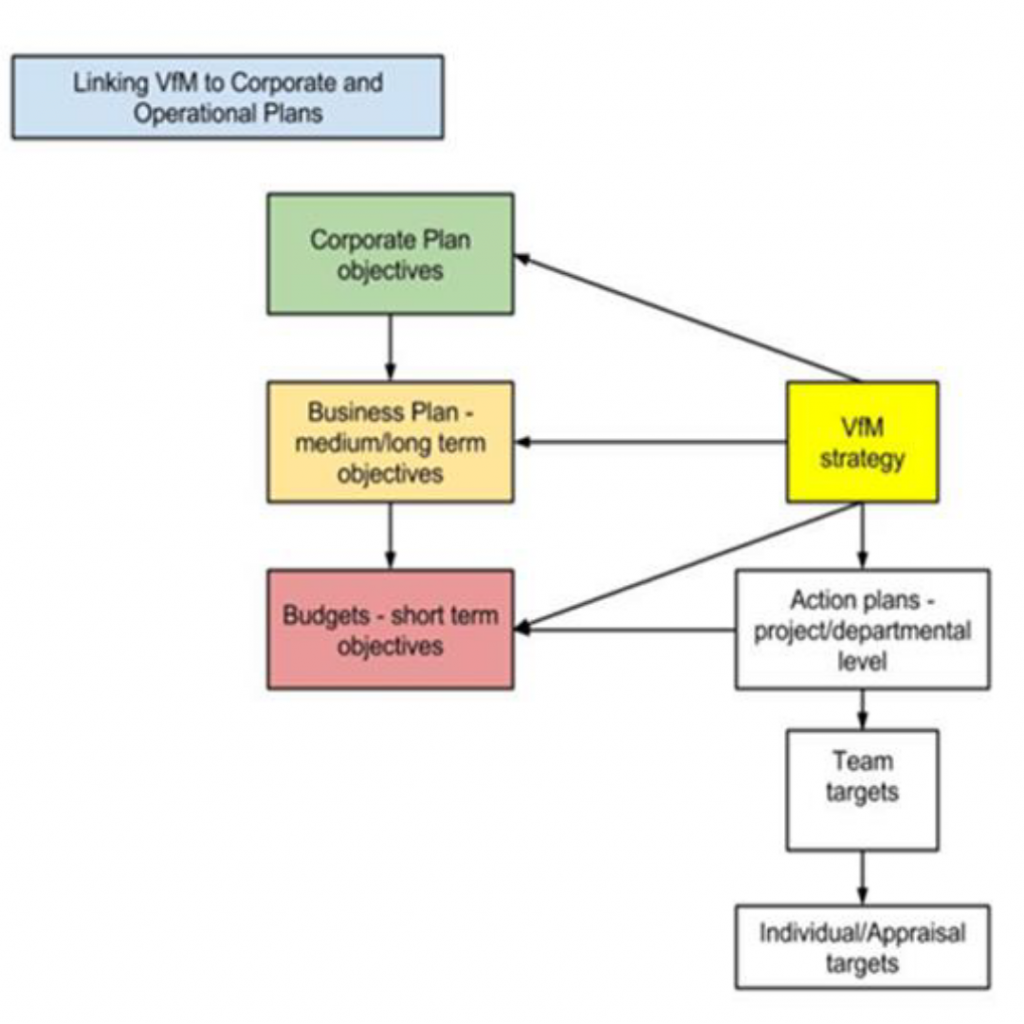 The Annual General Meeting (AGM) on the 23rd  September 2021 approved the Value for Money Statement within the Financial Statements for 2020/21, which you can read below.