Tuntum has an experienced and highly-skilled Senior Management Team who oversee the operation of the business.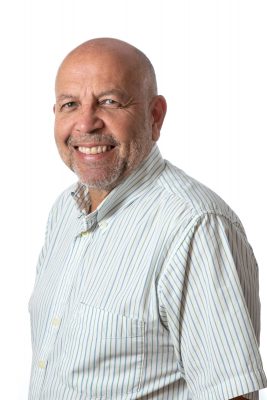 Richard Renwick, MBE
Chief Executive
Richard has been Chief Executive of Tuntum Housing Association since 1994. After leaving Leeds University in 1978 with a BA (Hons) in Economics, Richard spent 4 years training to become a Chartered Accountant. In addition, Richard has worked as a freelance Management Consultant, a Regulator with the Housing Corporation and as a senior officer in the Ethnic Minorities Unit at the former Greater London Council (GLC). In the past, Richard has held the positions of Chair and other portfolios on various boards within the voluntary sector including housing associations, representative bodies and training agencies. He is currently chair of Nottingham Carnival and The East Midlands Caribbean Carnival Association (EMCCAN) and a trustee of the UK Centre for Carnival Arts and the Nottingham Council for Voluntary Services (NCVS). In 2005 Richard was awarded the MBE for his services to social housing and the Caribbean community in the East Midlands.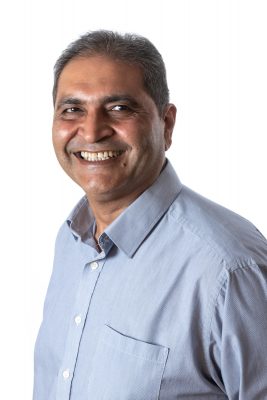 Rafik Ghumra, FCCA
Director of Resources and Risk
Rafik is a Chartered Certified Accountant and has been the Director of Resources and Risk since the 16th March 2015. From 2007 to 2015 Rafik was the Head of Finance at Wellingborough Homes Ltd which is a large scale Voluntary Transfer Organisation created from the transfer of housing stock from the Borough Council of Wellingborough. Prior to that he was the Director of Resources at ASRA Midlands H.A. Ltd from 1991 to 2007. Rafik has also been a Board member of St Pancras Housing Trust and Rockingham Forest Housing Association during his career in housing.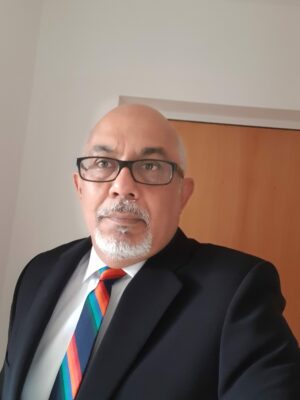 Masaud Subedar, FCIH
Director of Community Services
Masaud is a Fellow of the Chartered Institue of Housing and has been the Director of Community Services since the 21st February 2022. Masaud brings considerable experience and has worked at several housing associations and local authorities including Norwich City Council before joining Tuntum. He has worked at a number of organisations including over 14 years as a Head of Service and as a housing Inspector for the former regulator, the Audit Commission. Masaud is a non-executive Director at a large housing association. He will be responsible for the delivery of key housing service to residents.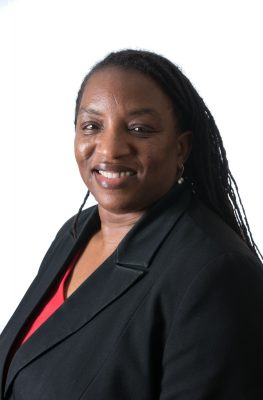 Delores Vassell, BSc, PGCert
Head of Specialist Housing Delores joined Tuntum in 1991 having previously worked for Nottingham Community Housing Association (NCHA). Became the Head of Women's Services in 2000, working across a portfolio of services for women. In 2011, Delores became the Head of Specialist Housing Services following an organisational restructure and is responsible for our specialist housing projects, sheltered housing and our floating support teams. Delores has a BSc in Housing from DeMontfort University and PG Cert in Advanced Professional Practice (Social Care) from Nottingham Trent University.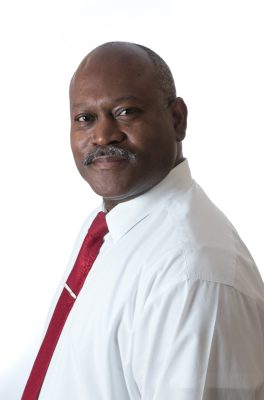 Barrington Billings, BA (Hons), FCIH
Head of Asset Management and Development
Barrington began his senior housing career in 1990 as an Executive Director at Hallmark Community Housing. Since then, he has held senior executive-level posts at a number of Housing Associations, such as Prime Focus Group and Places for People Group and worked for the Housing Regulator as a Senior Stock Transfer Advisor. Barrington is currently Head of Asset Management and Development at Tuntum Housing Association. In terms of non-executive roles, he has served on the Boards of Gentoo Group, Chaired Arhag Housing and currently Chairs Manningham Housing. Barrington also served as a Board Member of the Chartered Institute of Housing for 8 years becoming President in 2005. Outside of sector he has also been an External Examiner at De Monfort University, a Non-executive Director for a NHS Hospital Trust and was Chair of the Joint Awarding Body of the Chartered Institute of Building from 2007-2008.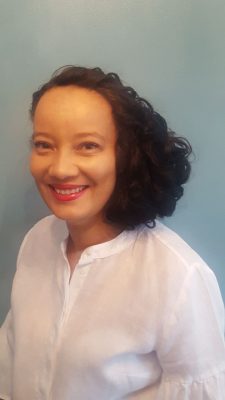 Jane Rocco, BA (Hons)
Finance Manager
Jane joined the association as a graduate trainee and has developed a progressive career at Tuntum Housing Association. Jane completed a Business and Finance degree at De Montfort University and has progressed from trainee to current role where she reports to the Director of Resources and Risk since 2015. Responsible for managing a team of 4 finance officers, production of annual accounts and overseeing audits, annual budgets and finance reports for management and board, treasury reports and other similar responsibilities. Part qualified.