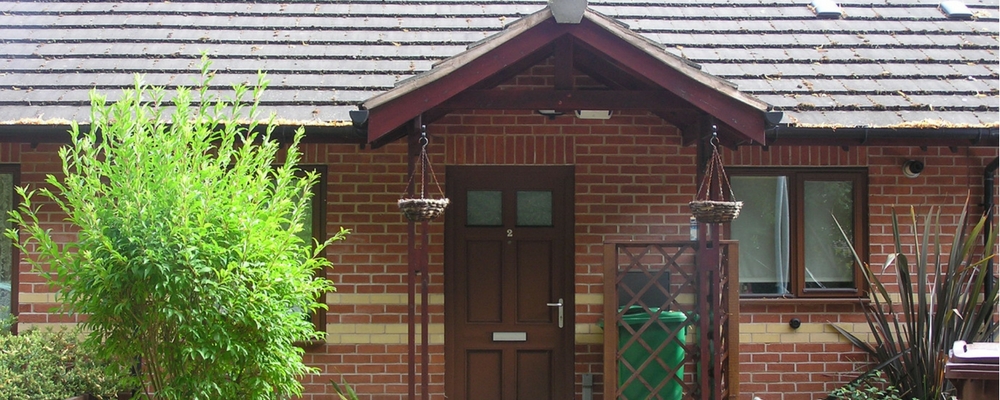 We sometimes have a small number of properties available to rent directly from us.
Most of our properties are rented through the local authority Choice-Based Lettings scheme, but occasionally we rent out a property directly.
We don't currently have any properties available to rent through ourselves.
When we have properties available, you can apply for them by sending us an application form. You must specify on the form which property you are applying for. We do not accept speculative applications. For a wider choice of properties, please register with your local authority as described here.
Applicants will normally need to be in full-time employment in order to qualify for this type of property. We will always assess housing applications based on housing need. However, these properties are generally offered on a first-come-first-served basis. Please note that we will only contact successful applicants.
Please register with your local authority to find other available homes. You can find the correct link for your area here.
We will update this page as properties become available, so be sure to check it regularly. We also advertise properties on our Facebook page.