Tuntum sets out to achieve high standards of governance, accountability and probity, and as such we maintain rigorous internal control systems. 
We are run by a Board of Directors, which meets at least 6 times per year. All our Board members are committed to the communities Tuntum serves, and they have a wide range of skills, knowledge and experience to draw on. They attend regular training to broaden their knowledge and ensure they stay up to date with current regulations.
The Board is responsible for:
Setting the strategic direction of the organisation
Establishing financial plans and monitoring financial health
Managing and monitoring risk
Taking an overview of performance
The committee structure supporting the Board is: an Audit & Risk Committee, an Operations Committee, a Governance and Remuneration Committee, and a Treasury Management and Loans Committee.
You can read more about roles and responsibilities of the Board and Committees below.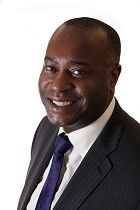 Junior Hemans, BA, MBA: CHAIR
Elected 2015.
Junior works as a Management Consultant, a visiting lecturer at the University of Wolverhampton and also has a property development business. Prior to that, he was with the Housing Corporation for 11 years including time as a Regulation Manager, and with Price Waterhouse Coopers for 10 years as a consultant. He is the Founder and Treasurer of the African Caribbean Community Initiative in Wolverhampton and involved with many other public/voluntary sector organisations.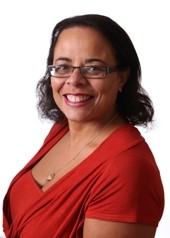 Michelle Bateman, MSc, BSc (Hons), RGN, RM, RHV: VICE-CHAIR
Elected 2013.
Michelle is Chief Nurse/Director of Quality for Derbyshire Community Health Services. Michelle has held a variety of posts which have all centred on clinical leadership, quality, risk management and patient experience. She has also achieved an MSc in Health Policy in Organisations. Prior to her current job she was the Associate Director of Nursing for community and mental health services within Nottinghamshire. She was awarded the Queen's Nurse title and is currently the Regional Lead (Midlands and East) for the Chief Nursing Officer's Black and Minority Ethnic Strategic Advisory Group.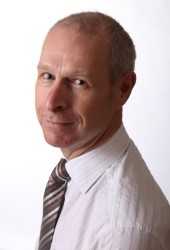 Dr Mark Taylor, MBA, FCA, MSc, Bsc
Elected 2013.
Mark is a qualified Chartered Accountant and currently a lecturer in Strategic Management Accounting at Nottingham Trent University. He has recently received a doctorate. His research was on the use of Strategic Management Accounting in the construction industry. This is a sector which which he is very familiar having been the Financial Director of two local construction companies for 15 years prior to moving into academia. Mark also holds a MBA qualification which he gained in 2012
Paul Moat, BSc (Hons), DMS, MBA, MRICS
Elected 2015.
Paul is currently Chief Executive of Nottingham Community Housing Association. Before he was Technical Services Director of Nottingham Community Housing Association, where he was responsible for the maintenance and asset management of over 9,000 homes. This included being responsible for an in-house building team of 65 who deliver a maintenance programme of over £4m and an in-house design and project management consultancy who employ a team of 15 and deliver over 250 units every year.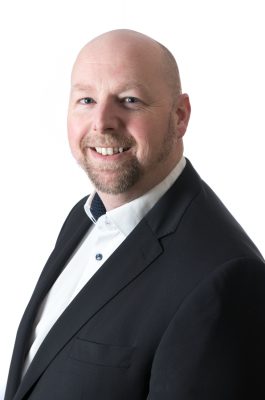 Chris Jones
Elected 2017.
Chris is Executive Director of Development at East Midlands Housing Group where he also manages the group's Strategic Partnership with Homes England. He has extensive skills in the areas of property development and sales, strategic partnerships, organisational development, business transformation and leadership. He has over 20 years experience in both the private and public sectors.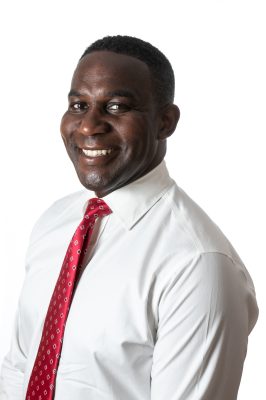 Kwabena Osayande, BA(Hons), MSc
Elected 2017.
Kwabena, born in Nottingham to Jamaican parents, has a MSc in Public Service Management from the University of Birmingham. Kwabena is a consultant, workshop facilitator and policy advisor, with over 15 years experience in policy development, EDI (equality, diversity and inclusion), and community economic development.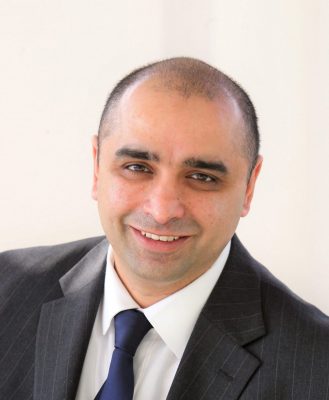 Ayyaz Ahmed, BA (Hons), FCIH, DMS, MBA
Elected 2018.
Ayyaz is a qualified housing and care professional with over 25 years of experience with substantial organisations including Extracare Charitable Trust and bpha. His track record incorporates older people services, care and supported housing operations; business improvement; regulatory compliance and overseeing commercial growth. Ayyaz is used to operating at a strategic leadership level and has worked with commissioners, the Department of Health and the Ministry of Justice.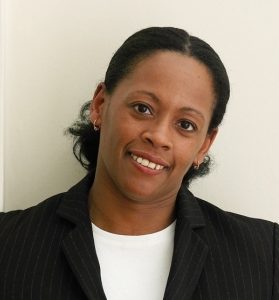 Beryl Louise McConnell, BA (Hons), Barrister at Law
Elected 2018.
Beryl has been in private practice as a barrister in Nottingham since 1989. In her early years she practised in crime, family and civil work – predominately housing. She has represented tenants and landlords, including the Local housing authority, in contractual disputes and disputes relating to breaches of statutory duties under housing legislation. In more recent years she has specialised in family law and care work, including cases involving asylum seekers and their children. Beryl is a member of the bar council equal opportunities committee, is deputy head of her chambers and equality officer with regular exposure to equality and diversity issues.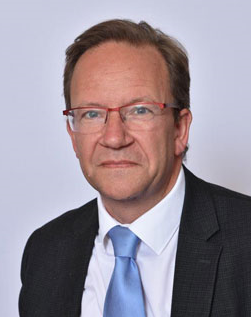 Professor Philip Baker, BMedSci, BM, BS, DM, FRCOG, FRANZCOG, FMedSci
Elected 2018.
Professor Baker is an obstetrician by clinical training who has worked in the NHS for over 30 years. He has held leadership roles (including directing major research centres, and several medical and life sciences faculties) in the UK, North America, China and New Zealand – before he returned to his home town as Pro-Vice-Chancellor, Head of the College of Life Sciences, and Dean of Medicine at the University of Leicester. He has over 400 scientific articles and 19 textbooks and is a fellow of the Academy of Medical Sciences. Commitments the community include being a trustee of The Bridge – Homelessness to Hope.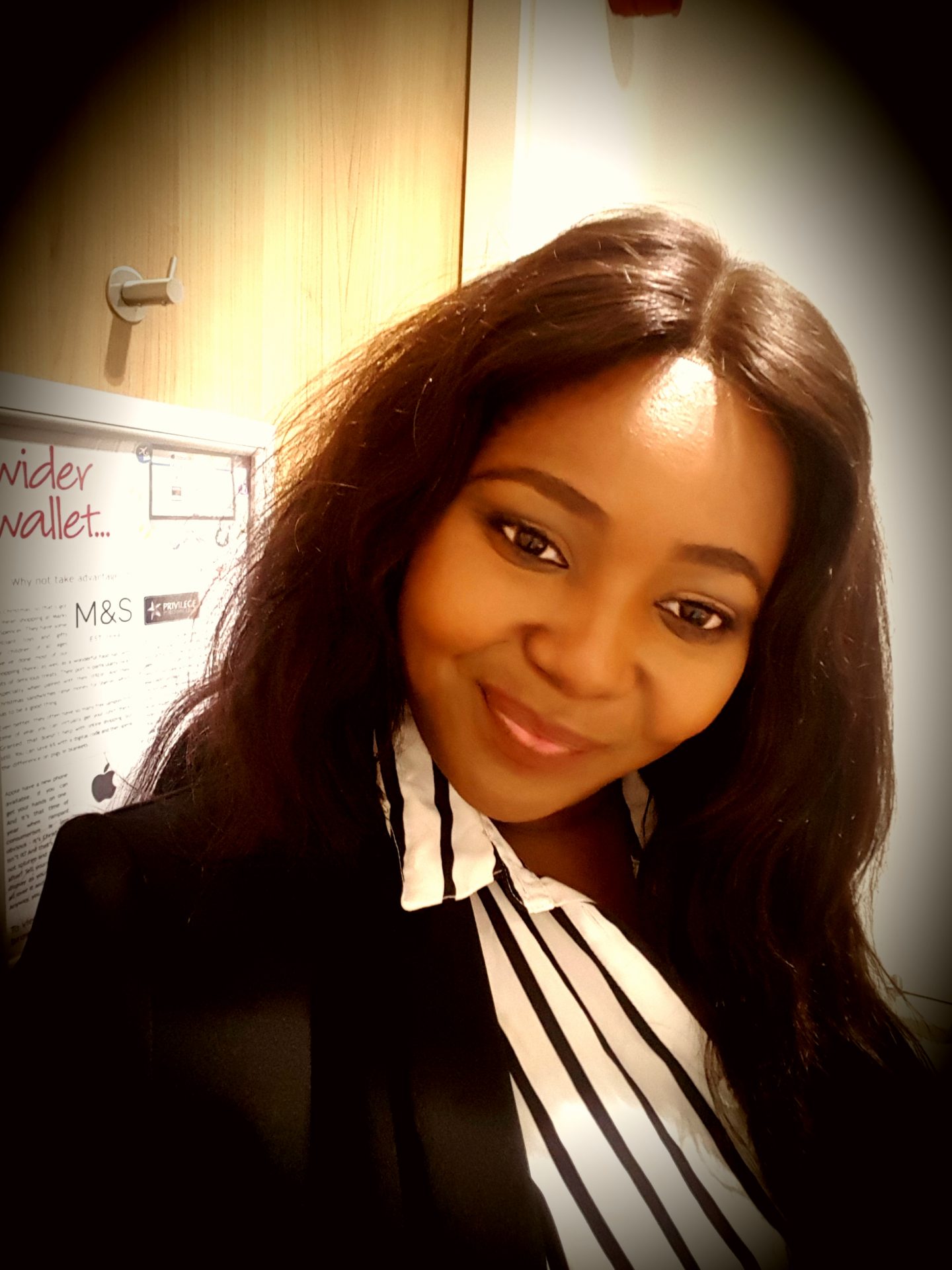 Didia Antonio
Elected in 2020.
Didia Antonio has been a resident in a Tuntum property since 2012 She is originally from Portugal and works as a Team Co-ordinator at the national law firm, Browne Jacobson. Her main role at Browne Jacobson is to provide a high quality internal and external client experience in line with the firm's brand values and standards. As a Board Member, Didia brings a perspective and discussion about the tenants' experience. "It is vital to have a tenant voice on the Board. I'd like to see myself as a bridge of communication between the tenant and Association," said Didia.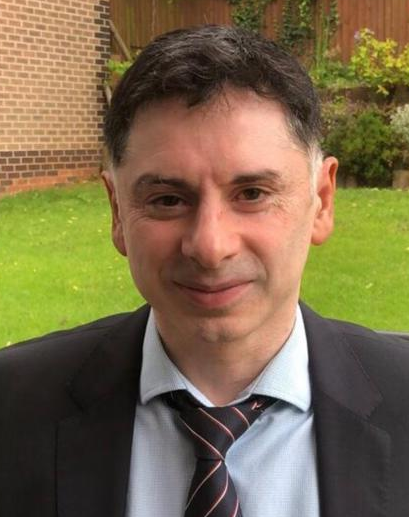 Anil Sarda, FCCA, MBA
Elected in 2021.
Anil is a commercial Finance Director with extensive experience of strategic growth, professionalising organisations, developing people, implementing systems & processes, and ensuring efficient utilisation of resources. Anil's experience covers diverse sectors & companies including Toyota Motor Europe, Allied Domecq, Fresenius Medical Care, Mitie Care & Custody, Mademoiselle Desserts, Vaillant Group, ESG Group, Arriva Transport Solutions & Novati. Since March 2015, Anil has served on the board of Treetops Hospice Care as Trustee, Treasurer and chairs the Finance and Income Generation Committee.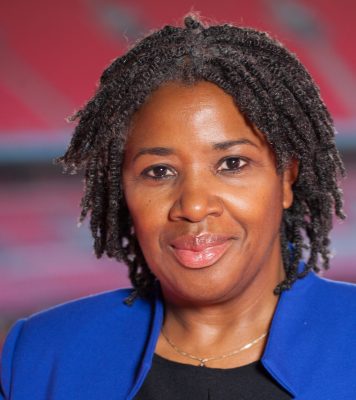 Jackie Richards, ACA, BA (Hons)
Elected in 2021.
Jackie is a qualified Chartered Accountant (ACA) and holder of a BA Combined Honours degree in French and Maths. She has over thirty years post qualification experience at a senior level including interim management in the health, housing, adult social care, private and not for profit sectors. She has served and continues to serve in a voluntary capacity as a board member and treasurer of a number of charities and registered providers.