Dear Residents,
As the newly appointed Head of Asset Management and Development, I am aware that the repairs service some of our residents have experienced has not always lived up to expectations.
I am keen to address this as soon as possible.
To assist me in identifying ways of improving this important service, I am setting up a Resident Focus Group. The purpose of this group is to look at where we are getting things wrong and come up with how best we can address these issues. Your opinion as residents is vital for us – tell us what changes you want to see and you can be the driving force that shapes the future repairs service that you will receive.
The group would meet 2 to 3 times per year – time, date and location can be agreed to suit you.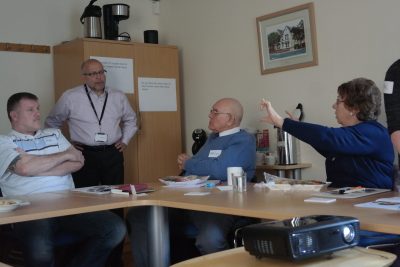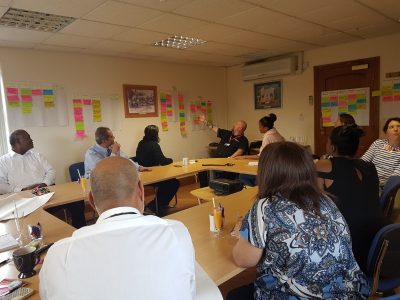 I would like to hear from any resident, whether tenant or shared owner, who would be interested in taking part. You can contact me in any of the following ways:
Tel: 0115 916 6066
E-mail: barringtonbillings@tuntum.co.uk
Facebook: facebook.com/TuntumHA
Twitter: twitter.com/TuntumHA
Thank you, and I look forward to hearing from you.
Kind Regards,
Barrington Billings
Head of Asset Management and Development.