All staff at Tuntum, including senior managers and directors, have to spend one day a year volunteering, as part of our commitment to delivering 'social value'. This year, our theme is Refugees, Homelessness and Asylum Seekers.
Our Finance team spent the day with the St Anns and Sneinton Food Bank.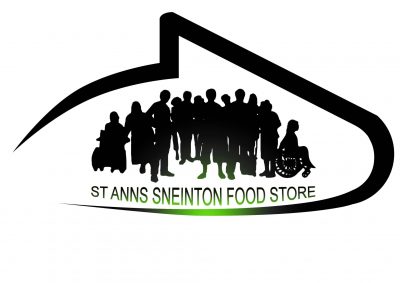 The team ran a donation drive at the office, and managed to give a very generous donation to the food bank. They spent the day sorting out donations, stacking shelves and preparing food parcels for distribution.
"It was a tiring day," said Rafik Ghumra, Director of Resources and Risk, "but it felt really good to be doing something meaningful."
"Apparently this year was the best food collection they've had," said Jane Cox, Finance Manager. "It was a really good day, and thanks to all the staff at Tuntum who generously donated."