What you'll find on this page
Here is an outline of the various steps we are taking as your landlord in response to the Coronavirus crisis. This is to ensure that we continue to provide you with the best possible service in these challenging times.
Please note:
We are committed to our service standards and timescales, but due to the current conditions this may not always be possible. Rest assured we are working as hard as we can to resolve all issues and will continue to put the safety of our customers and employees first.
Our offices are still closed to visitors until further notice.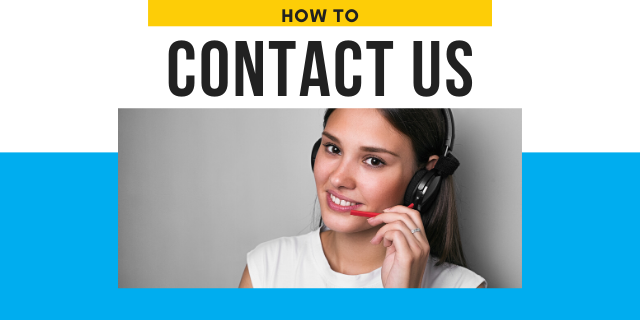 Communicating with us
Most of our staff are currently working from home as advised by the government, which means that we are stopping any face-to-face communication at head office and any non-essential home visits until further notice. We will however maintain contact as normal via email, phone and website. 
Phone – 0115 916 6066
website – tuntum.co.uk (especially for reporting repairs), or
emails – admin@tuntum.co.uk (for general queries) or housing@tuntum.co.uk (for housing queries)
As a result of this new way of working, there may be occasions where we will not be able to respond as quickly as we do at present, however, we will make every effort to get back to you as soon as possible.
In the meantime, why not join our Tuntum Tenants Group on facebook. The group has been created to help our tenants and residents share tips, news, ask questions, and help each other during the Coronavirus outbreak.
These are difficult times for us all which hopefully will soon be over. We appreciate your patience and understanding during this time.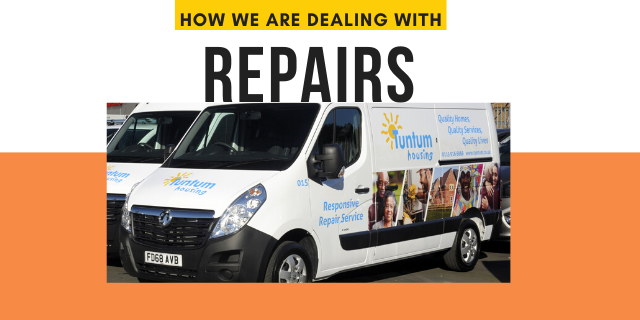 Repairs service
OUR REPAIRS TEAM ARE RETURNING TO A FULL SERVICE, BUT PLEASE BE PATIENT
At the start of the pandemic we focused on emergency and urgent repairs. We have now returned to a full service but unfortunately there will be some delays due to:
The existing back log
Delays in accessing parts
As always we will be keeping you informed of when your repair will be taking place. Read the full information here.
Cleaning communal areas
Cleaning is still being carried out in key communal areas at our properties. Cleaners are using stronger products as part of an upgraded cleaning service in these areas.  Please respect social distancing measures should you see a staff member cleaning at your site.
If possible, please refrain from using communal areas to conduct your daily exercise. If you are able bodied and able to take a walk/bike ride etc. then please use this option first.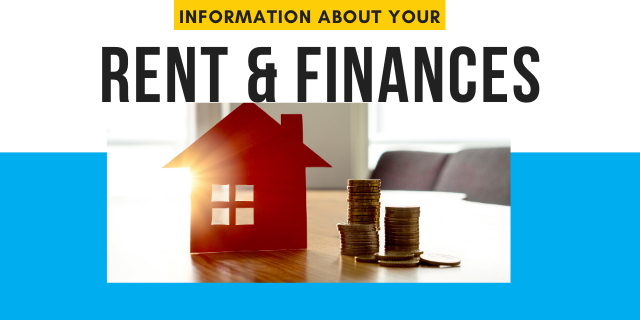 Your rent and finances during the COVID-19 pandemic
We know that this is a worrying time and we understand that many of you will be affected financially by the measures the Government has put in place, but we're committed to ensuring no one is evicted as a direct result of COVID-19. We've put together some FAQs about paying your rent, but if you need further advice and support, including helping you make claims for the benefits you'd be entitled to, get in touch with our Income team on housing@tuntum.co.uk, or contact your income officer on 01159166066 as soon as you can.
Click here and read some useful Q&A about your rent and financial help available.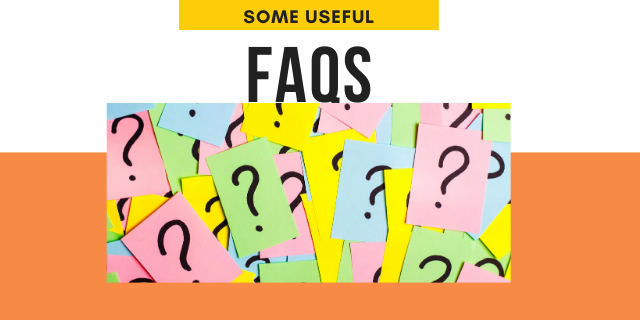 Frequently Asked Questions
Read more to find information on:
support for over 70s in self-isolation
how to make sure a member of staff or a contractor aren't infected with COVID-19 when visiting your home
ending your tenancy
mutual exchanges
shared ownership/right to acquire
how you can help other and what are you entitled to during during the pandemic.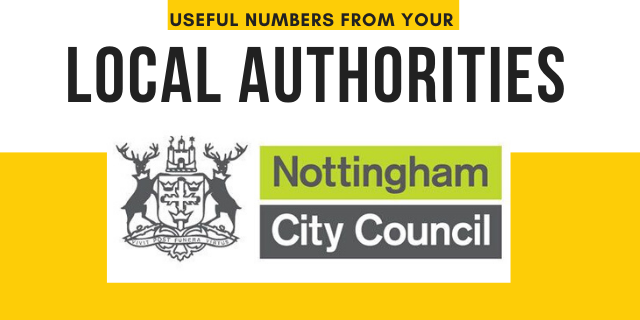 Local authorities numbers during the COVID-19 pandemic
A list of all contact numbers for your local authorities for Gedling, Rushcliffe, Broxtowe, Mansfield and Mansfield Woodhouse, Nottingham City, Hinckley, Barwell, Leicester City, Long Eaton and Derby City.
Useful information about your TV licensing, and utility suppliers
Did you know that there has been come changes to the TV license for over 70s and that your gas and electricity suppliers can help you if you are self-isolating and need to top up your smart reader? On this page you will find all the relevant information and contact numbers to get the support you require.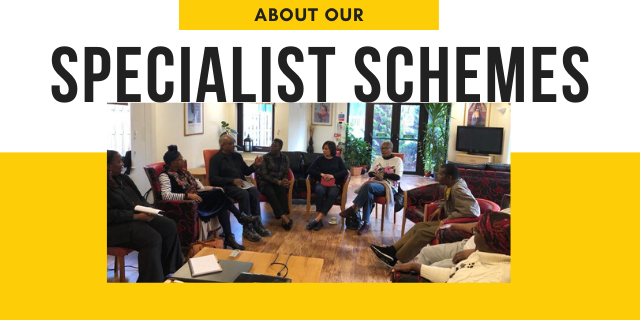 Changes within our specialist and sheltered schemes
Check this page to see the changes that we have put into place regarding visitors and communal areas. These changes are to ensure the safety and well-being of our residents in both our specialists and sheltered schemes.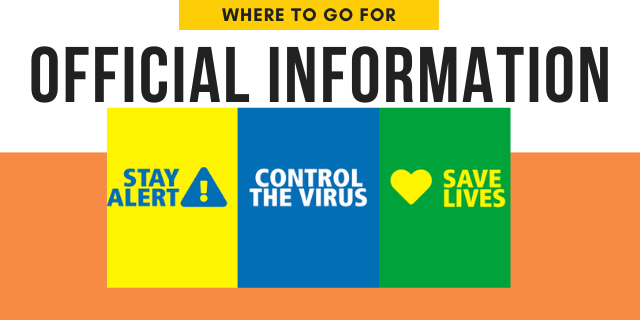 Where to go to stay informed
In our opinion, the most informative continues to be:
We would advise you to consult these whenever you have some doubt about what action you should take.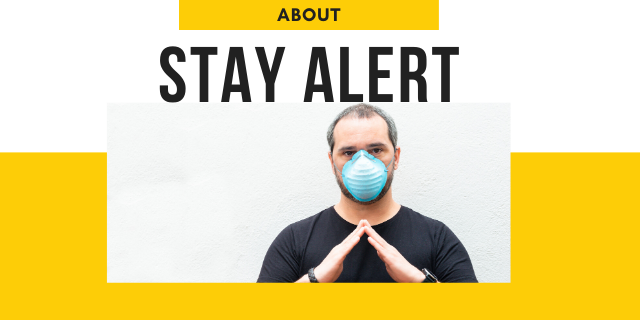 Stay alert
We can all help control the virus if we all stay alert. This means you must:
stay at home as much as possible
work from home if you can
limit contact with other people
keep your distance if you go out (2 metres apart where possible)
wash your hands regularly
Do not leave home if you or anyone in your household has symptoms.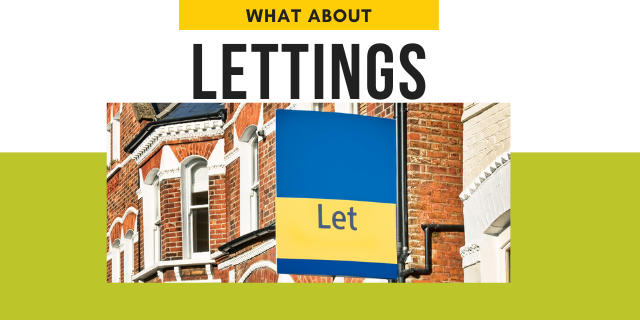 Lettings
We are continuing to work with local authorities who are seeking solutions for emergency accommodation when it comes to those in the greatest need or those facing homelessness.
All other lettings that do not fall into this criteria have been put on hold for the time being.
The government are urging people not to move home, to limit the spread of coronavirus. You can find more information on this guidance here https://www.gov.uk/government/publications/covid-19-and-renting-guidance-for-landlords-tenants-and-local-authorities
If we have made an offer of a property to you, we will hold this for you until it is safe for the move to go ahead. We will continue to process your application remotely, so we have as much information in place as possible,  for when it is safe for you to move. We may have to delay viewings if these cannot be carried out safely
We will contact all applicants currently being considered for one of our homes in order to discuss individual circumstances.